You're welcome to write for TechInscribed.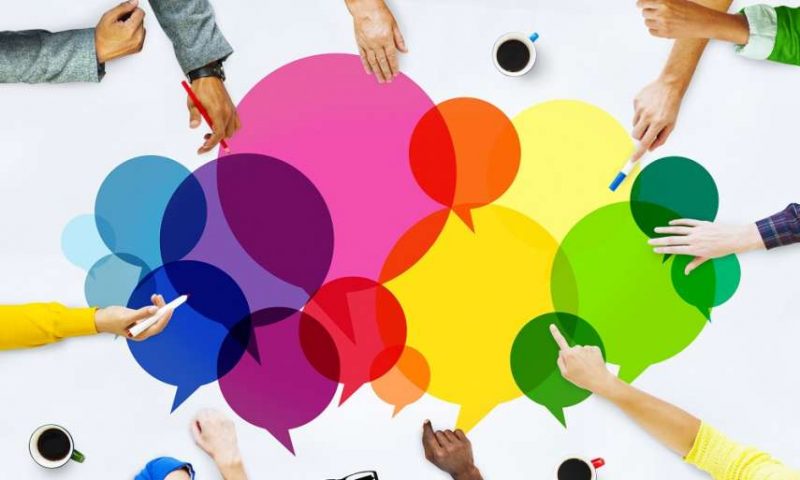 How to write for us?
Step 1: To get started, send links to some of your previously published works using the contact form or email it to techinscribed@gmail.com.
After a quick review, your contributor account will be created. The credentials will be shared with you.
Step 2: You can then write your blog post and submit it for review. You can expect it to be reviewed in 2-5 working days.
Some Guidelines
To maintain the quality of content, we request you to adhere to the following guidelines.
No plagiarism. All submitted posts will be checked for plagiarism.
Only relevant content.
Please do not repost the same content to a different publication.
Content should be at least 1500 words.
Only English.
Do not add any unwanted external links.
Keep the sentences as simple and short as possible.
Use images wherever it suits.
Do not add affiliate links or advertisements.
Unique content will have a higher chance of getting published.