Why Blogging is a Good Idea for Software Developers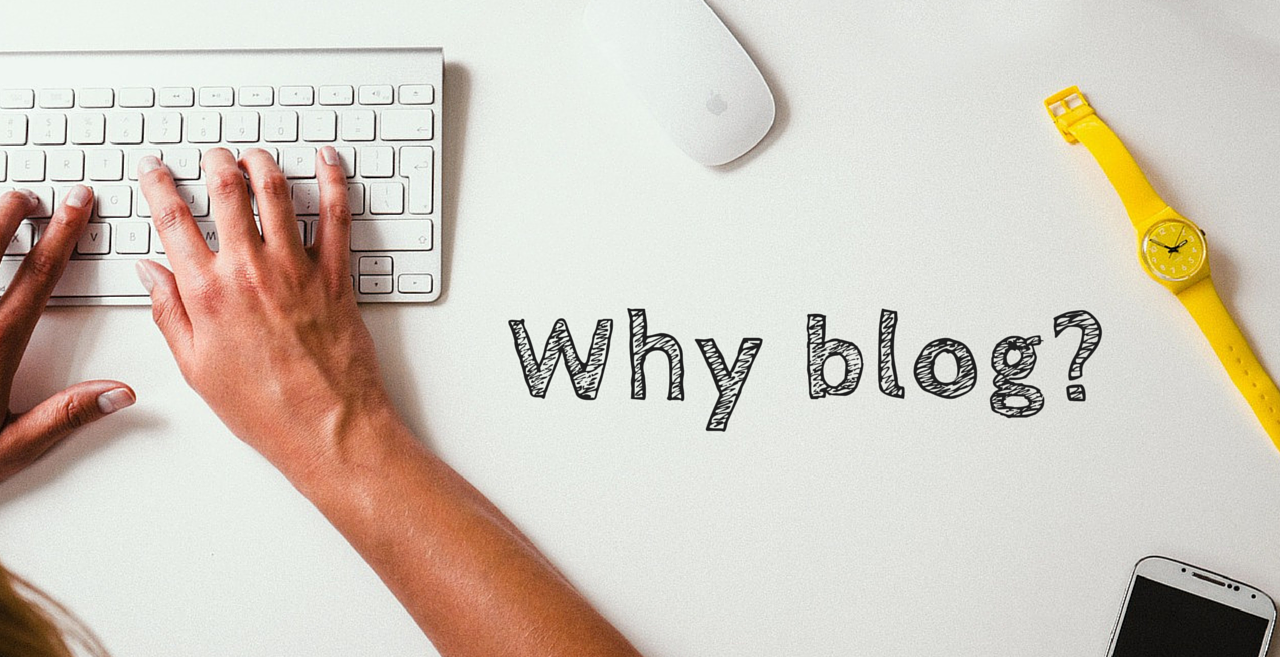 Being a software developer working in a corporate company have you ever thought of making a blog? If not, I think you should!
You might wonder – Why?! Why should I make a blog when I'm doing good in my career. That is the question I will be answering in this article.
Build your Resume
When you start a blog and start publishing articles on things that you know, it becomes a solid proof that you know about it. You can even add a line in your resume talking your blog. It really makes your resume stand out from the competition. The next time anyone looks at your resume or LinkedIn profile they will know you are good at what you do.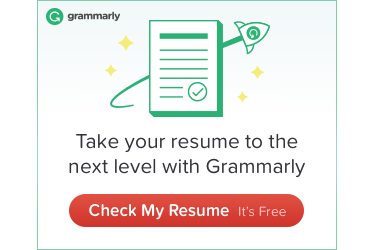 If you had ever tried your hands on Freelancing you might know how hard it is to start with 0 reputations or 0 completed projects to your name. People simply won't hand over the project to you because you got nothing to convince them.
This is where your blog might come in handy. You can use your blog to showcase your skills while making bids on Freelance projects. It will help you gain credibility and increases your chance of winning the project.
Keep Learning to Keep Producing Content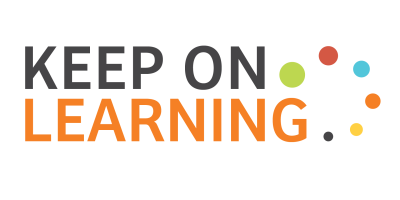 You should be regularly producing context on your blog to make it grow. In the beginning, you will have a few ideas based on your current skill and knowledge. Once you run out of topics, you will have to learn and try new things just to make a blog post out of it. Your blog will push you to learn about new technologies then and there. Believe me, it is the big advantage of having a blog!
You will also have a chance to interact with other like-minded people who can give you feedback and suggestions that will help to improve your skills. Blogging is not a one-way knowledge sharing, you can always learn from your readers as well.
Improve Your Writing Skills
Writing is an art by itself, it takes a lot of practice to become good at it. Writing blog posts and interacting with your readers can be the practice that you need to improve your writing skills. You will also develop a skill to explain complex stuff in a simplified manner.
Don't let your lack of confidence in your writing skills stop you from starting a blog. There are many tools out there that can help you compose mistake-free writings.
Grammarly is the best of those tools that can assist you while you write. It gives you much-needed confidence when you write a blog post or an email to a colleague. You can try it for free here.

Alternate Incoming Source
You should never rely on a single income source, it's not guaranteed to last forever. Even your high paying job is not guaranteed, and if you lose it one day you will be affected so much if it's your only income source.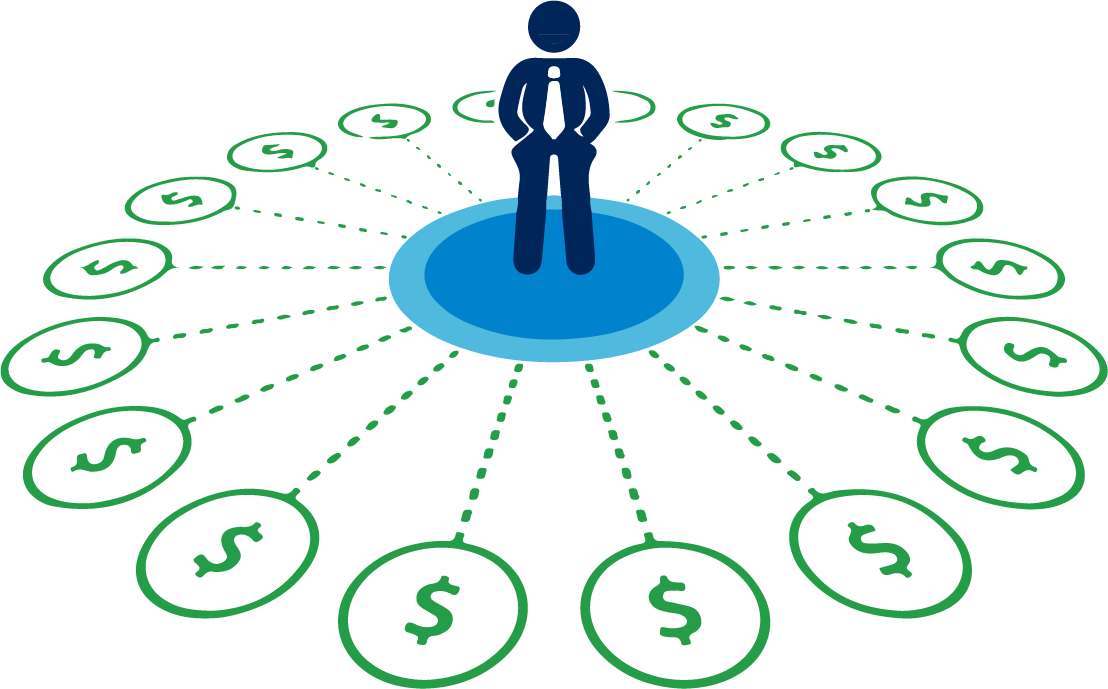 Never depend on a single income. Make investment to create a second source.

by Warren Buffett
All I'm trying to say is, your blog has the potential to become a good income source if you manage to build quality content and traffic you can start generating some revenue by placing advertisements, paid posts and affiliate marketing. But remember, it takes time and patience to reach that point.
Now, do you have an idea of starting a blog? Do you think these benefits are worth your while? If yes it's the right time to start, head to Bluehost to set up your website with just a click of a button.
Disclaimer: This article contains affiliate links. If you sign up using one of these links I will be receiving a commission without costing you any extra money.